Studio Miriam Salamander, Munich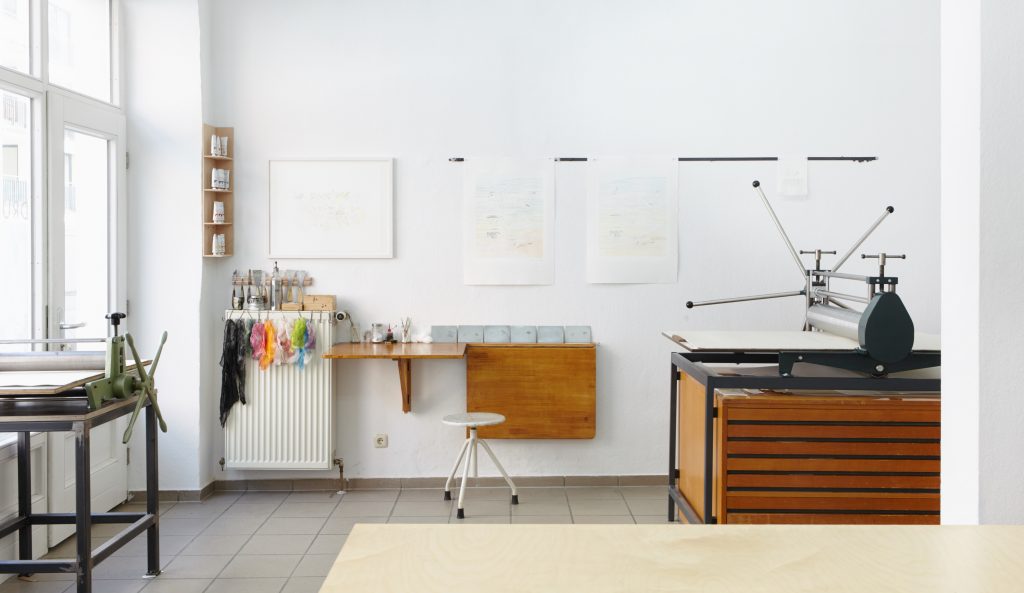 CONTACT
mail@miriamsalamander.com
NEWSLETTER
Sign up for regular information on Miriam Salamander's shows and activities by sending a mail subjected "Newsletter sign up" to the above stated address.
STUDIO
Westermuehlstrasse 26, 80468 Munich, Germany
COPYRIGHT
© All rights reserved.
Any duplication or redistribution as a whole or in parts requires written permission of Miriam Salamander.